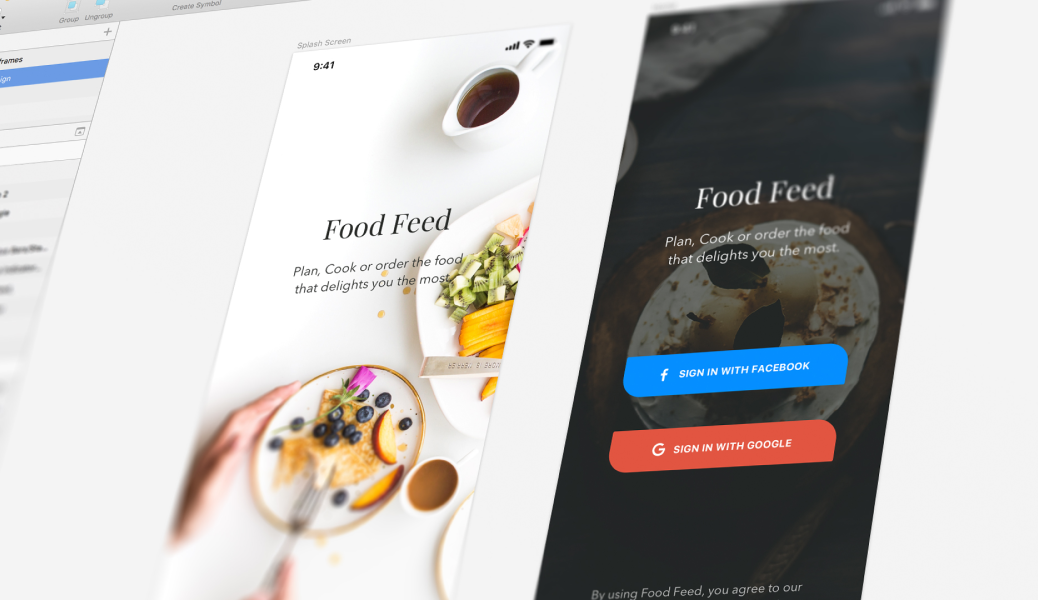 Product UI/UX Design
Your web or mobile app idea to a fully designed UI/UX, ready for development.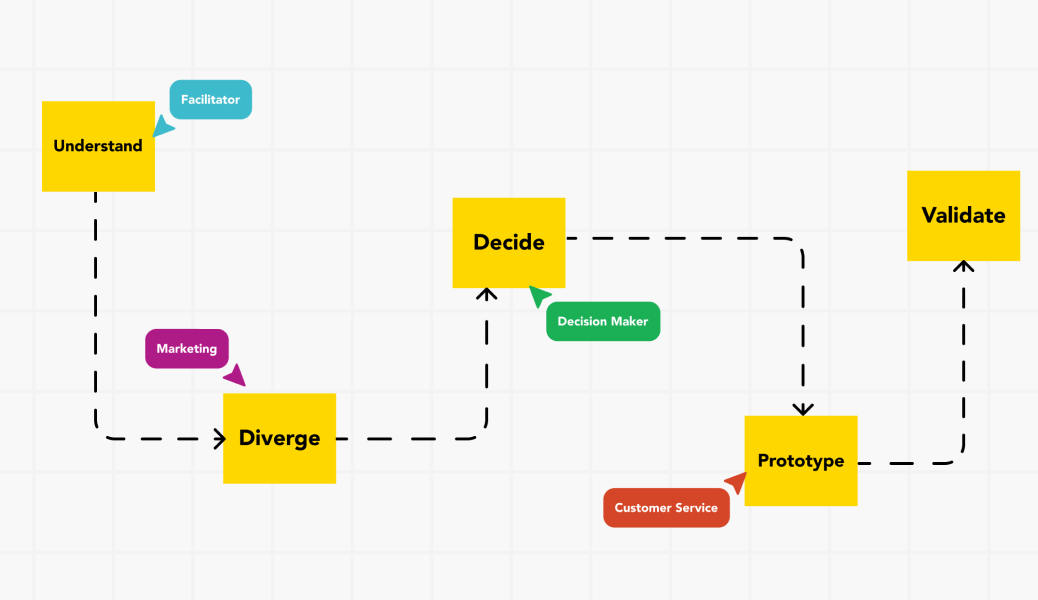 Remote Design Sprint
Prototype your app idea and gather early user feedback before spending time and money in development.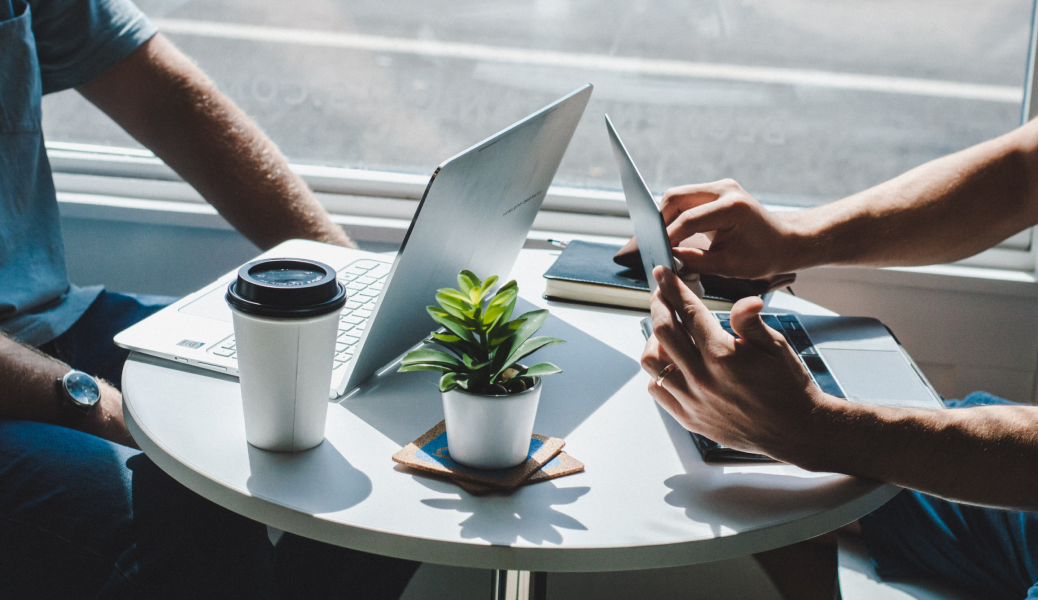 Usability Testing
Uncover usability issues of your existing web or mobile app and prioritize low-effort high-impact action steps.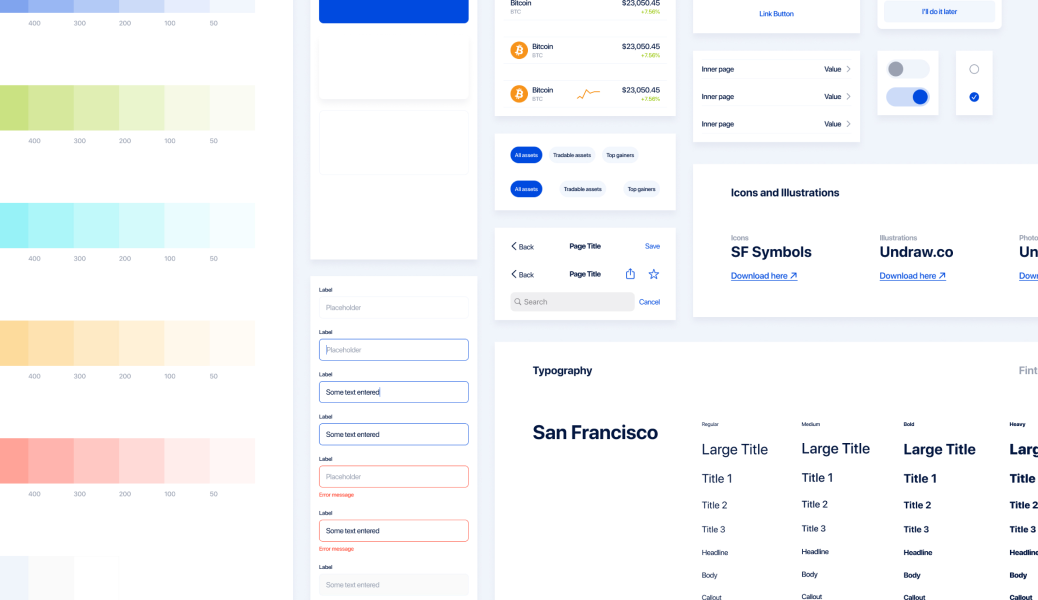 Design System
Establish a library of design components, design language, and micro design decisions for product scalability.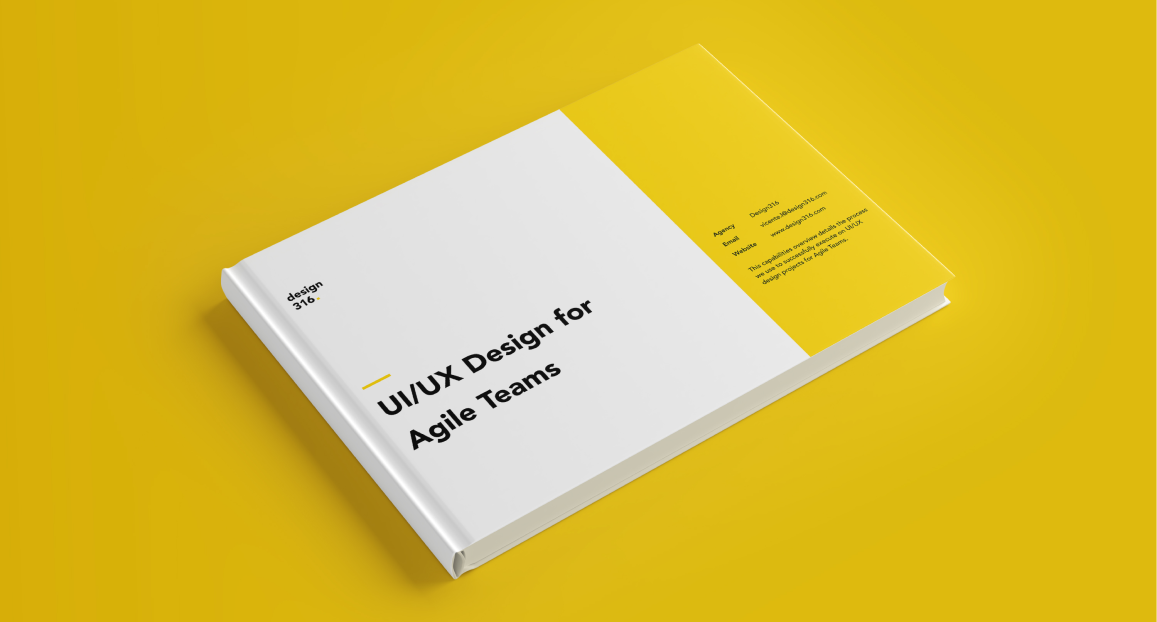 UI/UX Design for Agile Teams
On-demand access to UX Services to achieve Product Initiatives. This is designed to help any agile teams design the right things and design things right.