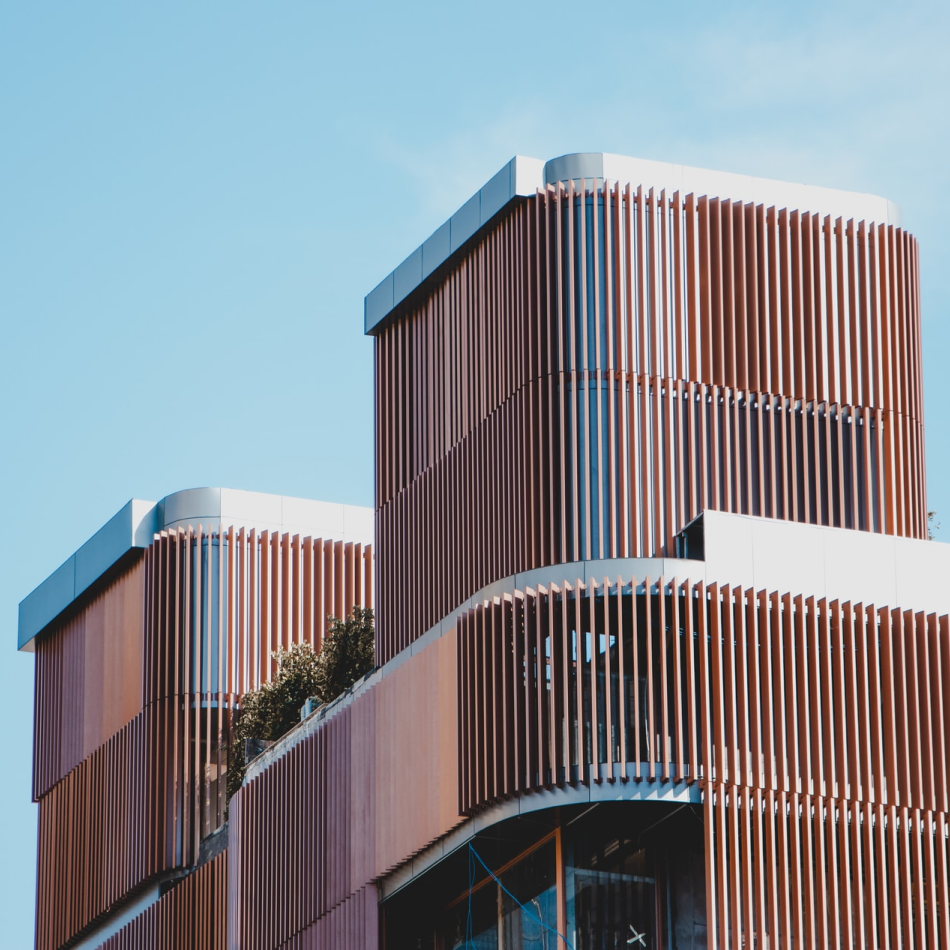 We are a Product UI/UX Design Agency, focused on helping agile teams deliver better products using a streamlined UX Design process.
Design in an agile team feels like you are in front of a train. It needs to be ahead of the development team. One wrong move, suddenly, everything stops.
We want to solve this problem by providing a scalable approach. To keep design ahead of the team without compromising User needs, Business objectives and Technical constraints.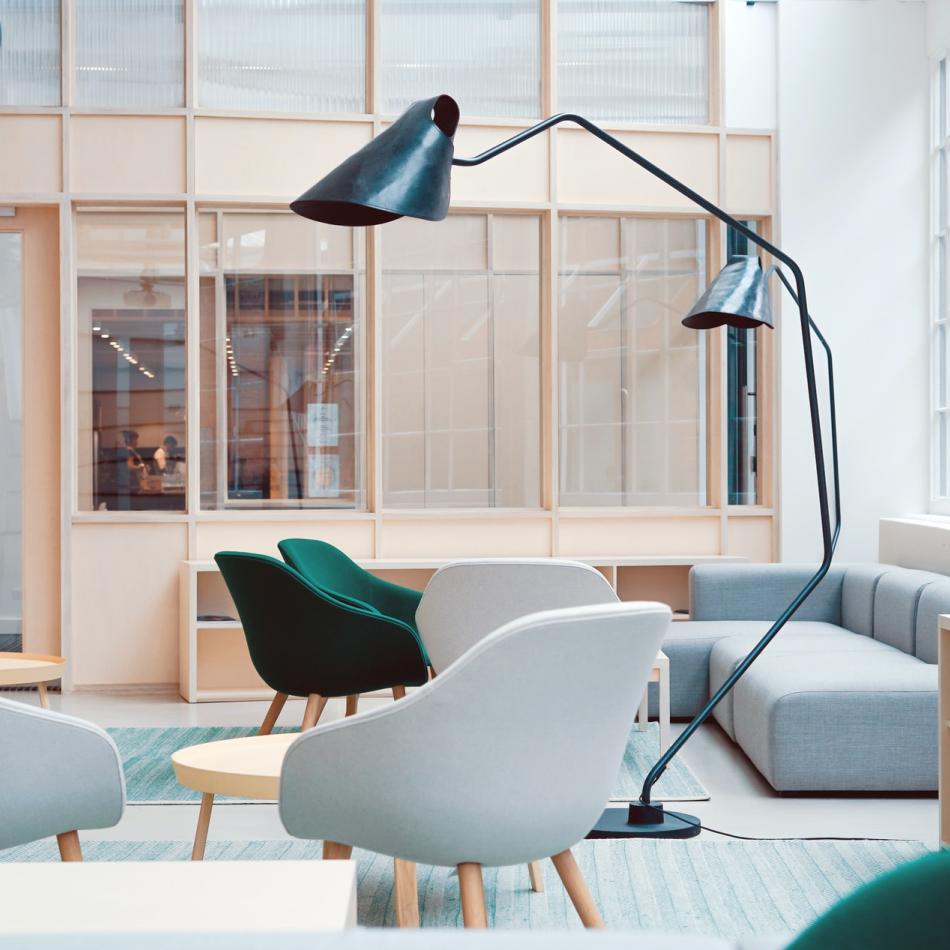 The required UX activities and roles vary depending on the product initiative of an agile team. However, a single designer can't do it all at once. At the same time, it is expensive to hire specialists such as UX Lead/Strategists, UI Designers, UX Designers, UX researchers, and Design System managers.
As a solution, we provide access to all these UX roles and services when needed. Think of design316 as your in-house design team without hiring full-time specialists.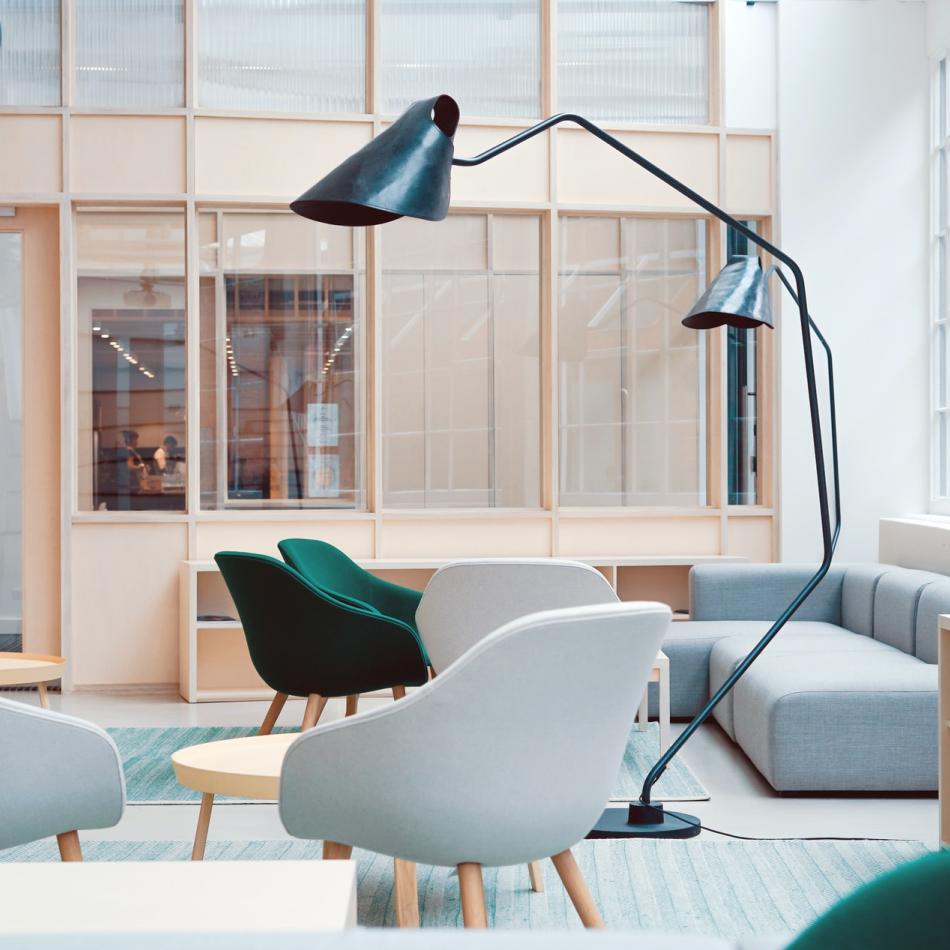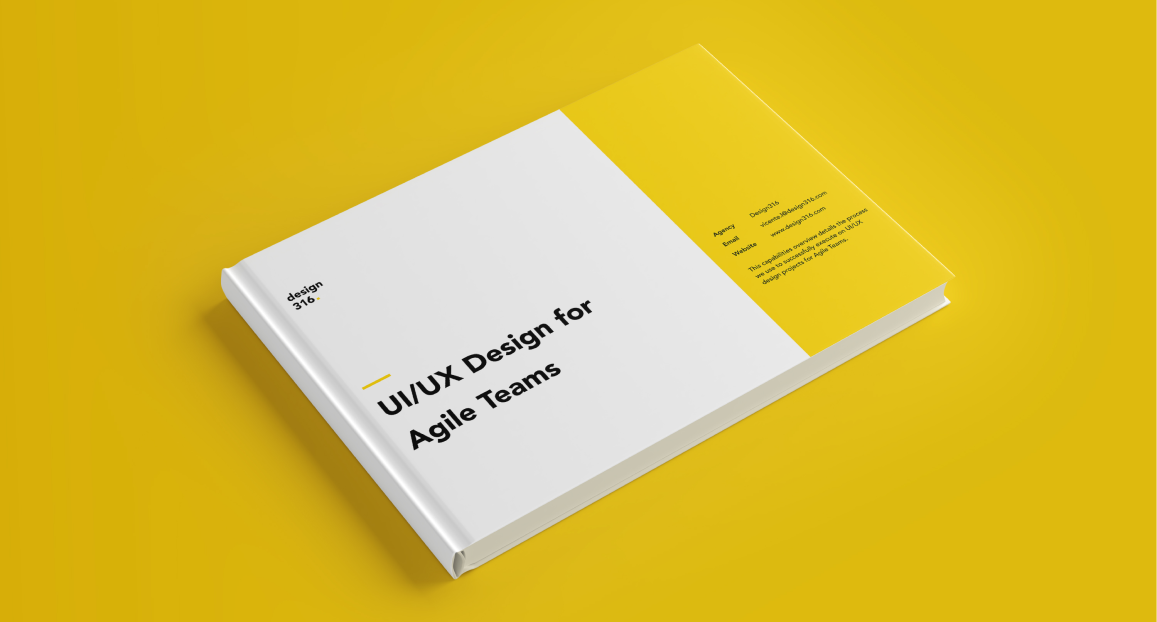 Download our booklet to learn more about this service
UI/UX Design for Agile Teams