UI/UX Design for Startups and Product Teams
Running sprints with Startup Founders, Product Owners, Developers,
and Stakeholders to prototype digital products.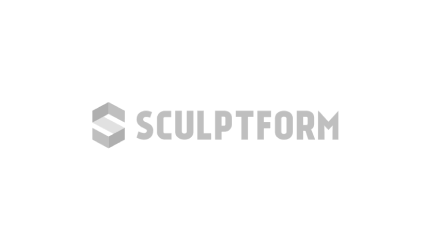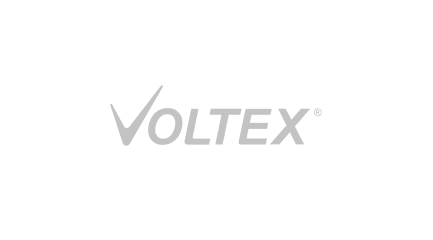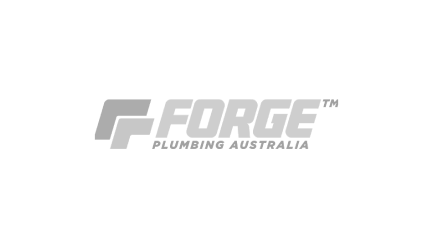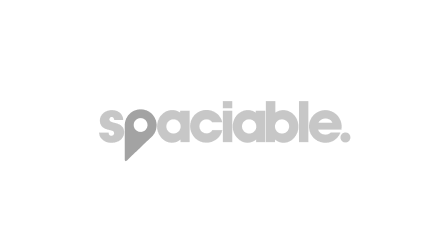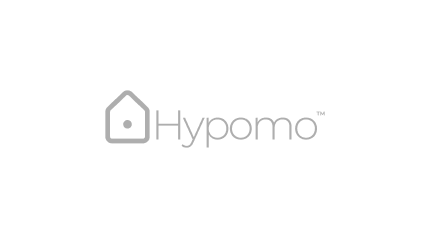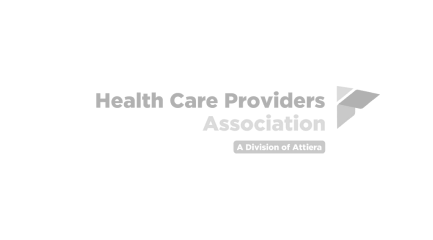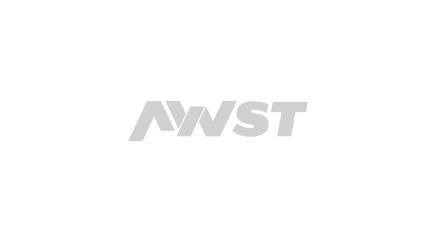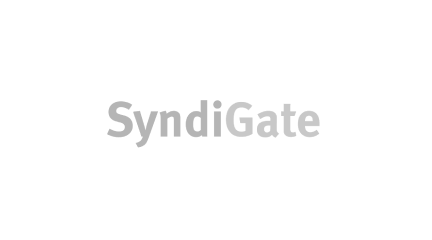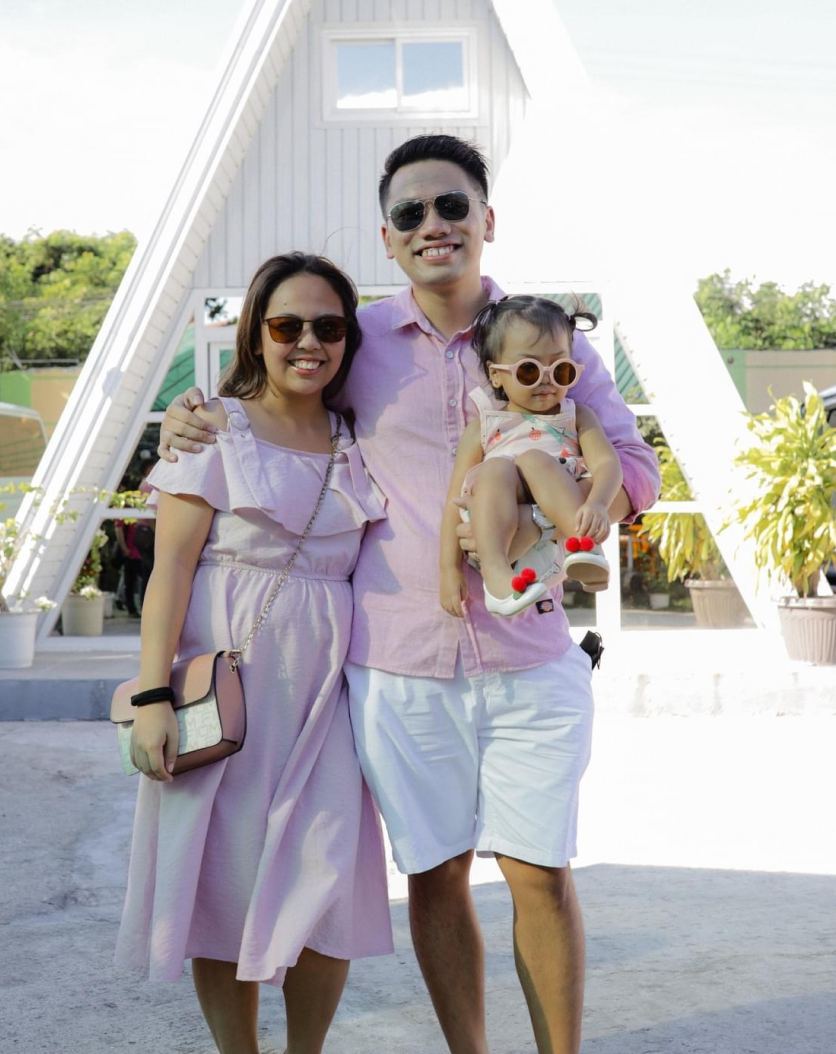 You'll be working with me
Hi, I'm Vic!
I'm the Solo Founder of this UX Design Studio. I collaborate with Startup Founders, Product Owners, Product Engineers, and Stakeholders to create solutions that consider User Needs, Business Objectives, and Technical Requirements in a fast-paced environment.

8 Years of designing User Experience

Problem-focused strategy in designing mobile/web apps to build cost-effective solutions

With proven results for B2B Companies and Startups

We specialize in working on MVP or Features for SaaS, Client Portal, Marketplace, Multi-view Platforms, and other B2B Applications.
Our sprints will help you define, design, validate, and launch digital products or features in an agile environment.
Prototype Sprint
Clickable model of your new product idea or feature
Redesign Sprint
UI Redesign for SaaS Platforms and Mobile Apps
Product Design Sprint
Complete Product UI/UX Design, ready for development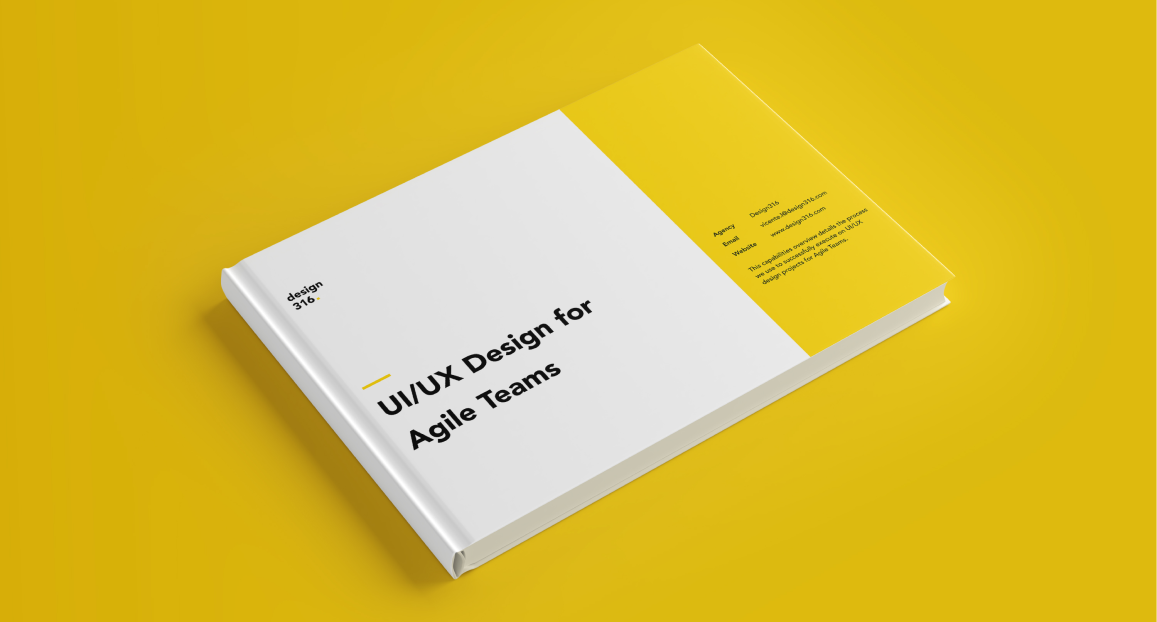 UI/UX Design for Agile Teams
On-demand access to UX Services to achieve Product Initiatives. This is designed to help any agile teams design the right things and design things right.
Download our booklet to learn more about this service