UI/UX Design for Agile Teams and Startups
Helping your design deliverables get sprints ahead of the development team without compromising User, Business, and Technical Requirements.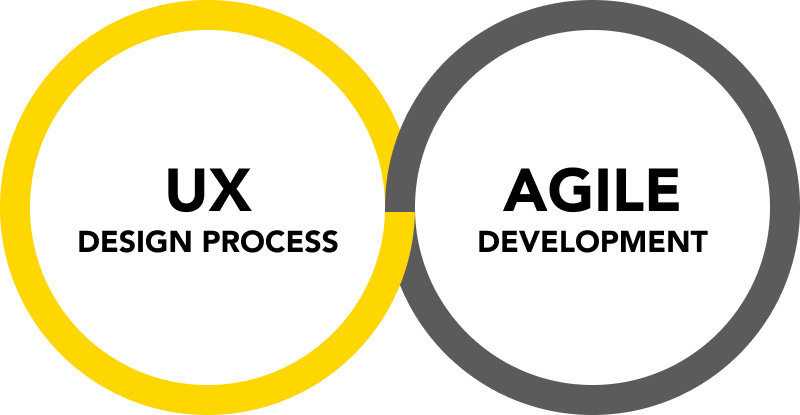 We make UX work in Agile Environment
We believe that design is a powerful tool for delivering business value. We know how frustrating it can be to spend hours on end trying to figure out how to improve your company's UI design, only to have things stall out when it comes time to implement.
That's why we started design316 – because we wanted to help agile teams like yours speed up the process of delivering better user experiences without compromising user needs, business requirements, or technical feasibility.
We know what it's like to be stymied by slow design cycles, so we made it our mission to provide high-quality UX services that can get you back on track in record time.
Our services will help you with continuous UX improvements, designing new features, building new digital products, and redesigning existing products.
Product Audit Sprint
UX Audit service focused on uncovering usability issues of your existing web or mobile app. Get a feel of how we work as your UX Team.
✅ Understand the interaction between users and business
✅ Recommend Quick Wins and Big UX Changes
✅ Summary with next step advice
Product Concept Sprint
Have a Digital Product Idea? This workshop is designed to scope, prioritize, and roadmap your product viability. It's a product strategy you can implement in-house or hire us for execution.
✅ Clear product direction before you invest in Product Design Sprint
✅ Roadmap you can implement in-house or outsource
Product Design Sprint
Full UI/UX Design service to convert your raw idea into a clickable model, ready for User Testing or for Development.
✅ Fully Designed UI/UX of your Digital Product
✅ Design System included
✅ Ready for Development
UX for Agile Teams
On-demand access to our UX Services to achieve Product initiatives. Designed to help you speed up the delivery of UX assets in an agile environment.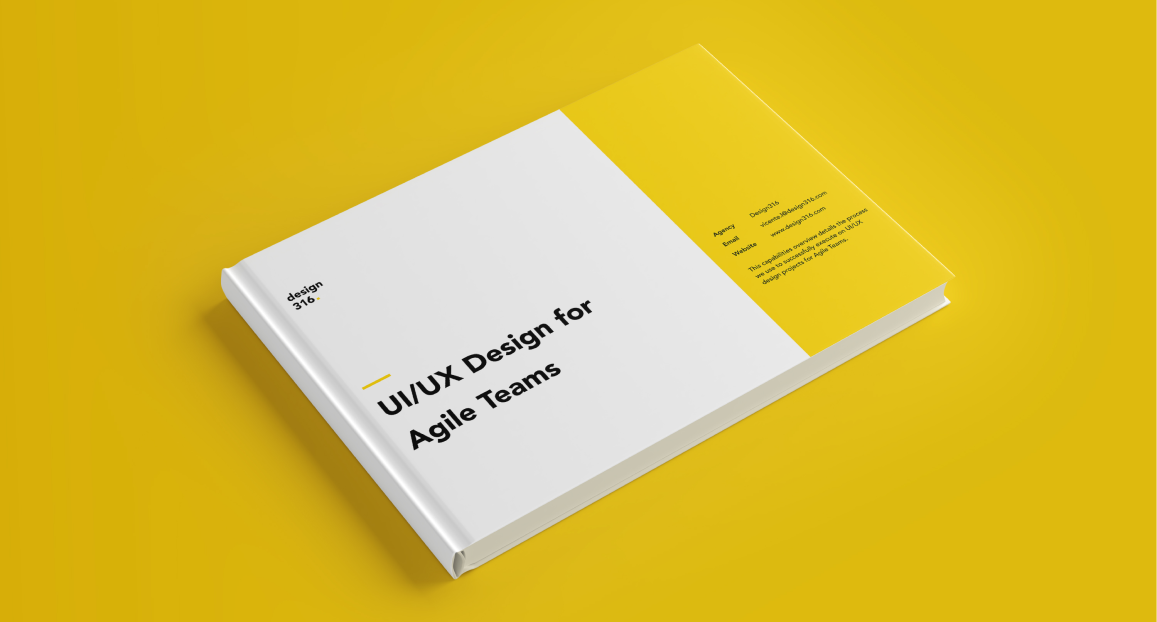 UI/UX Design for Agile Teams
On-demand access to UX Services to achieve Product Initiatives. This is designed to help any agile teams design the right things and design things right.
Download our booklet to learn more about this service