Subscription-based UI/UX Designs
Let us help you speed up UI/UX Design deliverables, build clickable prototypes, and create design handoffs your developers will love, for a flat monthly rate.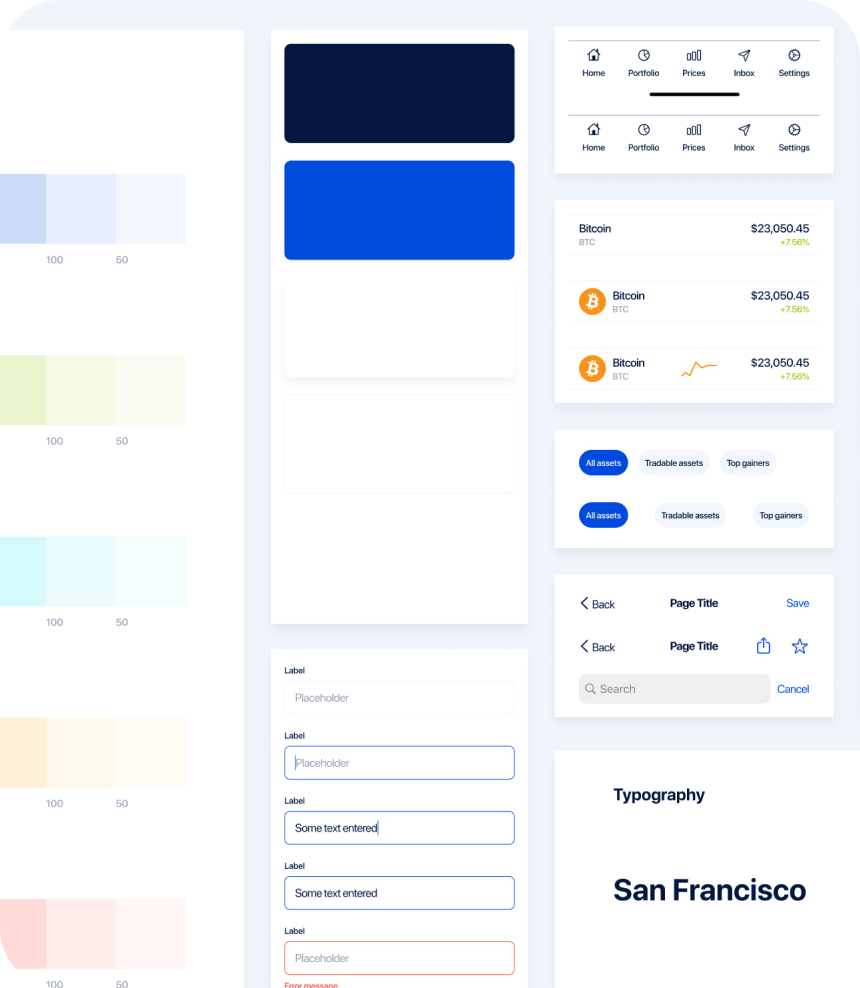 UX Process Designed for Agility
Speed up Product Increments
We optimized our process to reduce the cost without compromising speed and quality
Pause anytime!
In case you want to think for a while, you are free to pause your subscription.
Designed for Agile
We will provide estimates per User Story, and even help you break them down into smaller tasks.
Unlimited Requests
Add as many user stories as you like to your queue. We will work on them according to your priority.
Cost 70% Less
Compared to onboarding a new designer, our monthly subscription rate is much lower!
Roadmap to fully operate internally
We will help you setup the foundation of your design operations until you can handle on your own.
We make UX work in Agile Environment
1. Submit Design Requests
Send us your wireframes, sketches, flows, and other design requirements through our Project Management Tool.
2. Design Team Gets to Work
Using your Design System/Library we will convert your wireframes/ideas into High-Fidelity UI designs or Prototypes.
3. Receive Designs
Receive the UI Designs ready for Development or for User Testing. Or you can send us your feedback for unlimited revisions.
We are using tools you are already familiar with





Let us help you speed up UX/UI Design deliverables, build clickable prototypes, and create design handoffs your developers will love, for a flat monthly rate.
✅ Foundation Design System
✅ UI Design Execution
✅ Clickable Prototypes
✅ Design documentation your developers will love
No Project Spots Available
Scale your design operations by adding Strategic UX Activities and Workshops.
✅ Everything from Essential Plan
✅ UX Research
✅ UX Audit
✅ UX Workshops
✅ Wireframes
✅ User flows
✅ Customer Journey Mapping
✅ 1 Alignment Call per Request Ticket
No Project Spots Available
Who can benefit the most?
This Unlimited UX/UI Design Service works best for Product Teams and Startups who are wanting to delegate the UI Design, Design Systems, Prototyping, and Design Handoffs part. As a benefit, they can focus solely on the strategic part of the Product Development Process.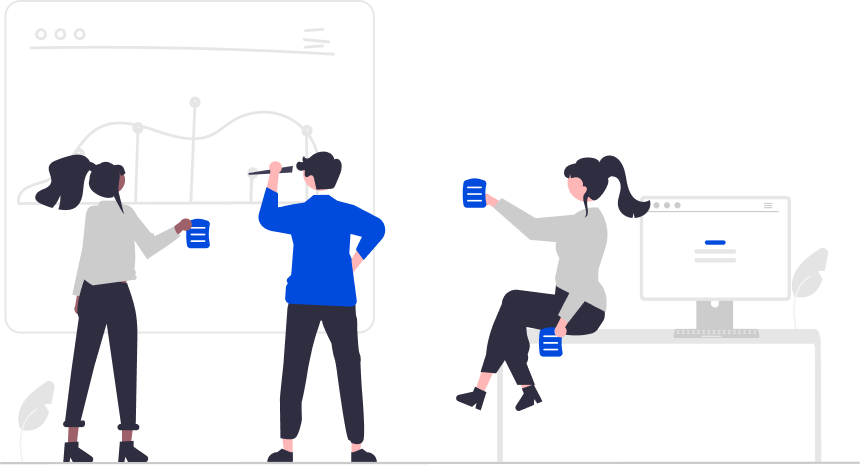 Are you the only UX Designer in your agile team? You want to deliver design assets without compromising User Needs, Business Goals, and Technical Requirements but it is just so difficult because
You serve more than 5+ developers, 1 PM, 2+ QA Testers, 3 User Personas
All the nitty-gritty details consume a lot of time
You cannot find the time to create proper design documentation because the User Story you are working on is already due for development
By working with us, we will create or use an existing Design System to convert all your wireframes into High-Fidelity Mockups, Prototypes, and Design Documentation. Delegate to us the manpower work so you can now focus on Senior/High-level UX Tasks.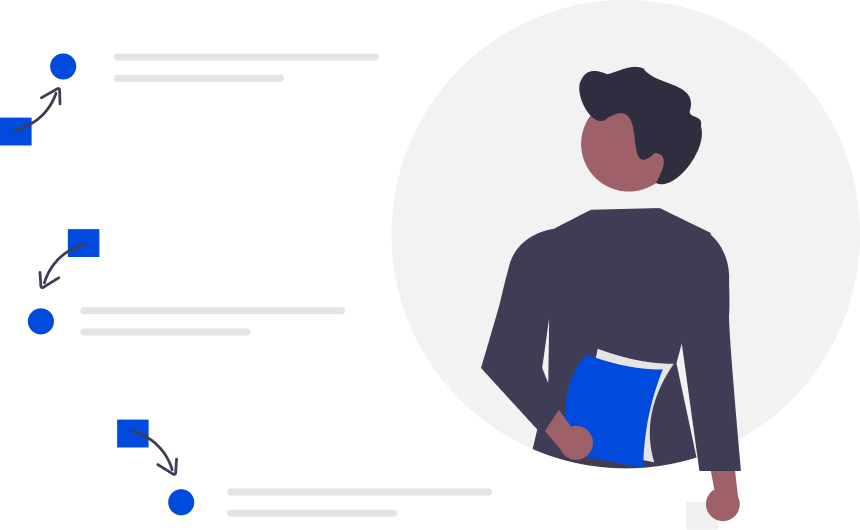 Is your team experiencing impediments in the design stage of your product? The whole team knows the product direction, but there are no designs your developers can use.
Work with us by telling us your vision in form of wireframes, user flows, and other high-level artifacts of your product. We make use of Design Systems and UI/UX Design best practices to speed up design in an agile environment. Let us help you speed up your product increments.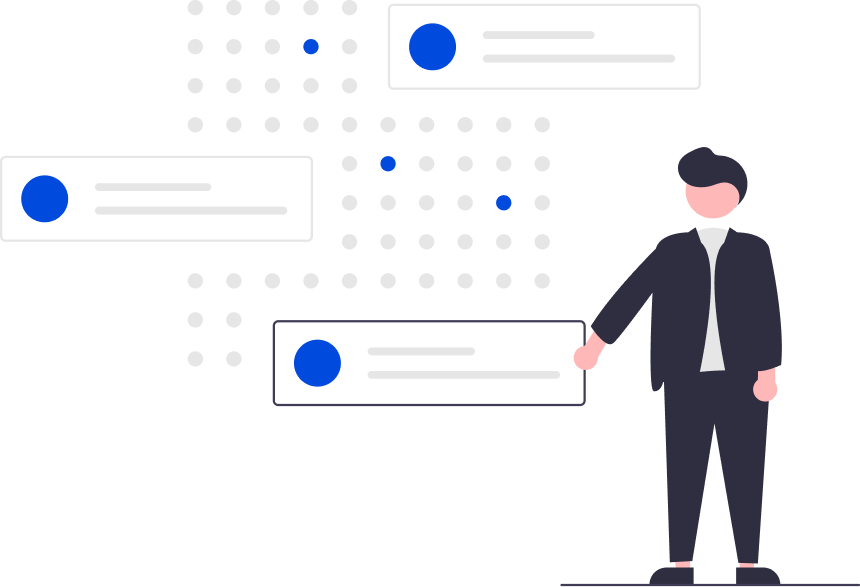 You might be planning to hire a new UI/UX Designer so that you can scale up your design operations. Either your current designer needs to focus on Senior Level Tasks OR you want someone to lead the UX improvements of your product.
You can invest in cheap labor, but there's a risk of not getting the results you want to get.
You can get Senior Level UI UX Designer, but adapting to your company's processes and culture might be a challenge.
At design316, we believe that everyone is a designer. You can visualize your solutions, changes, or feedback in form of wireframes/user flows/requirements, then we can convert them into high-fidelity UI Designs.
We will gradually build your Design System that any Junior UI/UX Designer OR even your office staff can use. So working with us means that you are setting the foundation of your design operations to scale up and not rely on an external resource.
FAQs
Let us know if you have other questions.
What makes you unique?
Our engagement is designed to help you not rely on external resources in the long run. We will gradually create and manage your Design System so that any Junior Level UI UX Designer can do what we do for you. 
One of our goals is to help you set up systems, so you can scale your design operations.
Though in case our team fits perfectly with your process, we would love to keep working with you! Why not? 🙂
Can you clarify the term, Unlimited?
Unlimited means that you can add as many requests as you like to your queue.
We will work on them, one at a time according to your priorities.
Monday-Friday, 8 AM – 5 PM (Manila Time)
What is your turnaround time?
Just like any Product Development in an Agile Environment, our turnaround time per task/ticket/User Story is dependent on the scope.
But we commit to helping you break down your tasks into smaller, and achievable chunks so that you can receive initial designs in 3-4 Business Days.
Our availability is Monday – Friday, 8 AM – 5 PM (Manila Time).
What can I request?
At the moment, you can request for
Converting a wireframe into High-fidelity UIs / Mockups (Mobile App, Web App, Websites)
Clickable Prototype
Design System Updates
Along with these requests, we will provide design documentation, either for User Testing OR Development.
What type of UI/UX requests are not included in the subscription?
At the moment, we can only help you speed up the UI Design, Design System Creation and Management, and Design Documentation for Developers. Therefore, you cannot request
Strategy Sessions
UX Workshops
UX Audit
UX Research
User Testing
Information Architecture

Customer Journey Mapping
Content Outline
User Flow

Wireframes
We are still working out on the Pro Addons to include these activities.
How will we communicate?
For Feedback
Project Communications
Our Client Portal has a Chat Functionality
Email
Slack Access will soon be available.
How do you handle feedbacks?
Upon submitting a design to you, a design request will be marked as For Approval. You can send your feedback using a Loom Recording or by adding comments in Figma. You just have to mention to us that you are finished with the feedback, then we will put the design request in Active.
How will I receive my designs?
We will use Figma as our main tool for UI/UX, Prototype, and Design Documentation. You will receive a direct link for the designs which you can also share to your developers.
What do I need to provide per design request?
You need to provide these artifacts before we can provide the designs to you
Design Brief
Wireframes/Sketches
User flows
Screens Needed
What happens when I cancel my subscription?
When you cancel your subscription, your account will be canceled immediately and your plan will not recur on the next billing cycle. We will prepare all files, documents, or any assets for turnover.
In Agile Environment where we always have limited time and resources. There's so much we can do with the right process.
No Project Spots Available